About Me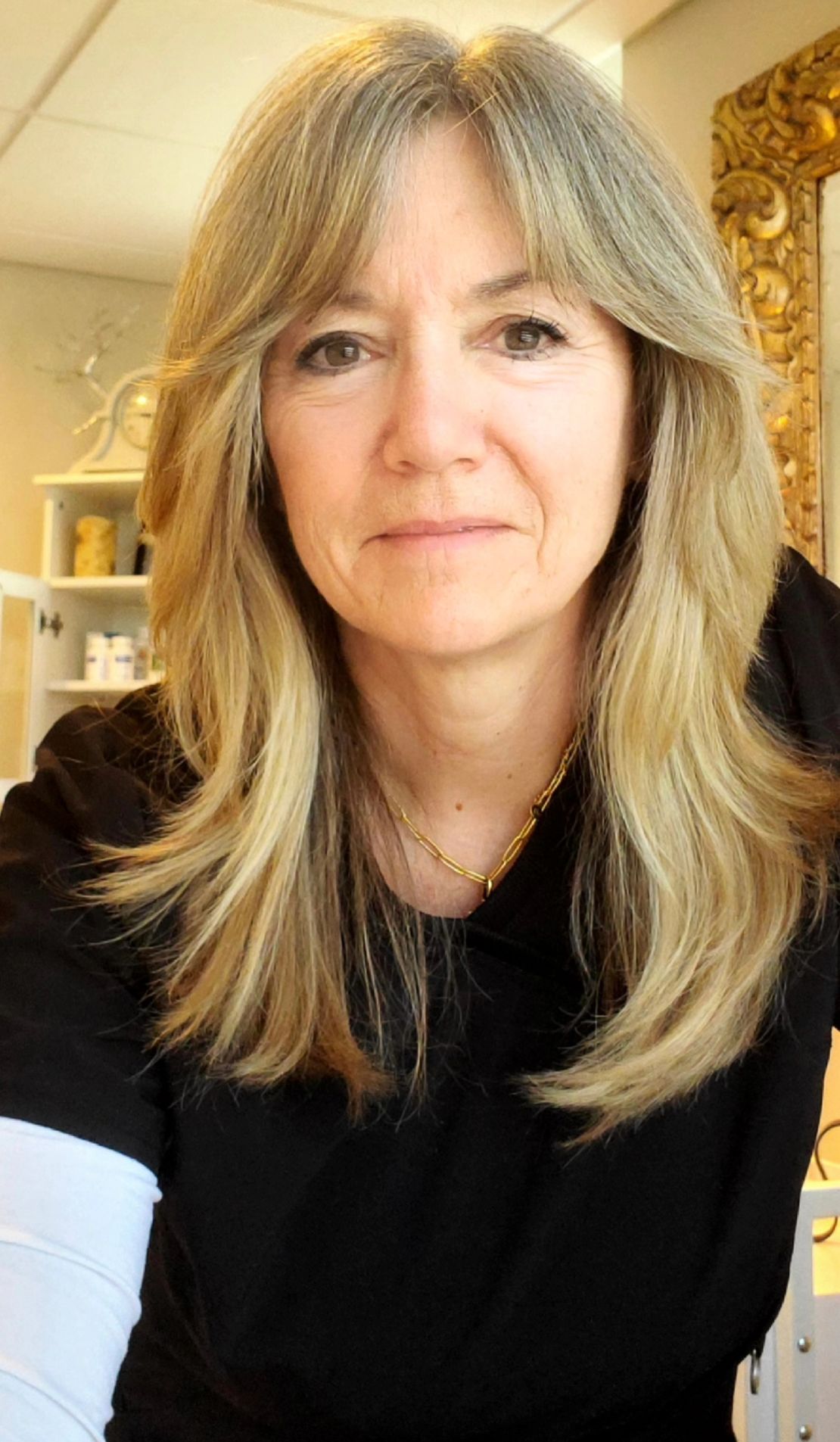 There's something about helping someone feel better—emotionally and physically—watching them change and grow and find freedom from pain and the things that had them feeling stuck in life. It's what motivated me to venture away from my career as an art director, enroll in the Midwest School of Oriental Medicine in Chicago, and embark on a whole new profession as an acupuncturist.
I have been a licensed acupuncturist now for 21 years, and I find great joy in helping people improve their health, whether that means overcoming allergies, eliminating physical pain, or helping them push the "reset button" on themselves so they feel more grounded, empowered, calmer, and happier when they leave my office.
I've also completed two years of post-graduate work in counseling psychology to round out my education as a professional in a helping industry. Because the mind, body, and spirit are interconnected, I use my intuition and intention to find the best combination of techniques to help my patients feel their best as quickly as possible.
I treat a variety of conditions with acupuncture, emotional clearing, and complementary healing modalities. I've been honored to help patients struggling with stress, allergies or asthma, acute and chronic pain, sinusitis, headaches, menstrual and menopausal issues, TMJ, anxiety, depression, chronic fatigue, fibromyalgia, digestive issues, post-operative recovery, sleep problems, carpal tunnel, and more.
"I initially went to Kerri for chronic neck pain and I continue to see her regularly for almost two years. Her treatments helped me to quickly conceive and carry a healthy pregnancy and I believe I have her to thank for barely experiencing any negative symptoms of pregnancy. Not only does Kerri treat physical symptoms, but she genuinely cares about your emotional well-being." --Katie L., Holland, PA